So that you can
actually
accomplish your goals.
---
A set of programs based on a specific system using
Public Health evidence-based research

Yoga science

Mindful techniques
​
I hope that by the end these our sessions together you'll have a clear roadmap on how to clear out your busy mind and accomplish the goals you want this year.
---
About Mother of the Mind
Mother of the Mind is a community for women that feel like they have busy mind. You can't create or manifest the life you want....well, because you're mind is often busy.
​
Together through a specific coaching program we support your emotional wellness, provide mindful resources, and guide you through the inner healing.
​
A space where we can normalize our busy minds, share and learn practical mindful living techniques, and connect back to your true Self.
​
---
About Brenda Umana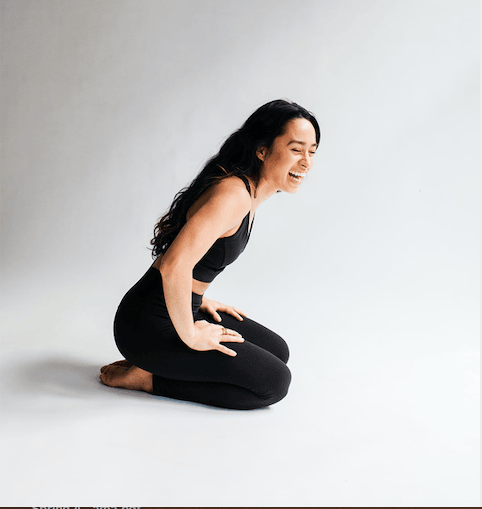 ​
Hi! My name is Brenda and we should definitely connect. Because I know the dreams and purpose you hold within yourself are needed in the world.
​
How did I come about naming this Mother of the Mind? I was sitting down to think of my legal entity name and several things were coming up. Eventually I looked at my last name and translated it in Sankrit.
​
Uma means Mother & Mana means Mind.
​
Whether it's coincidence or fate, I felt a calling to create Mother of the Mind
​
🔸I often feel like I have a busy mind. And for a long time I felt like I was all over the place with many aspects of my life (career, relationships, lifestyle choices and basically everything). If I could just decide on one track everything would be JUUST right. But that's not me. I've embraced this side of myself and use these practices to better understand the nature of my Mind. 🔸
​
🔸I received my Masters of Public Health from Columbia University and my coaching certification from the Integrative Wellness Academy. As a yoga and meditation teacher, I've used these tools on myself and have worked tirelessly to improve my craft to be able to share them with you; as your coach, your guide and friend. 🔸
​
🔸I hope these messages resonate with you as I share the knowledge and wisdom of these mindful practices that I've gathered over the years. 🔸
​
"It's about finding the marriage between the evidence and aspects of natural health that aren't always tested by science"
Ready for some Mindful Coaching?
A hybrid between mindfulness and life coaching.
---
Enter your name and email below and full fill out quick application!